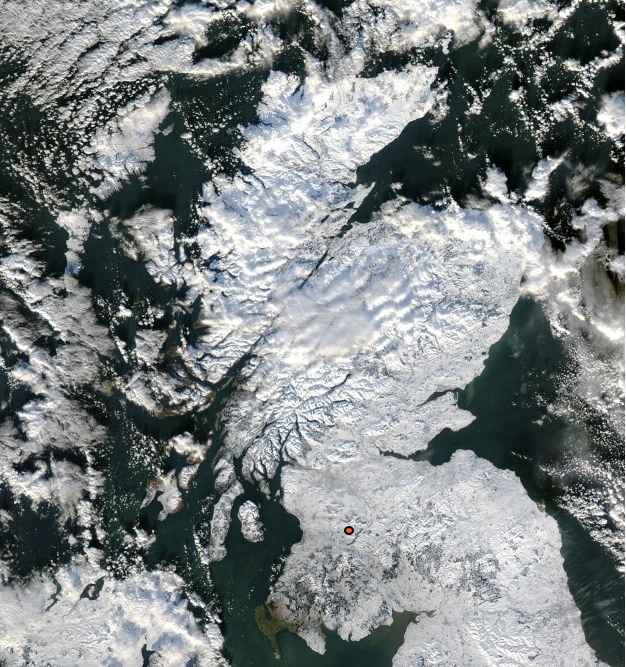 About this site
The principal aim of this site is to republish the poems and songs of John Lapraik.
They give a sense of the environment he was living in during the 18th Century in Ayrshire and his links with other local poets such as Robert Burns and James Maxwell.
There is also a more general, longer-term, goal that involves bringing together material that puts John Lapraik and Muirkirk in an historical context by seeking to give an insight as to what it was like to live in Muirkirk and the surrounding area in the 18th Century.
Muirkirk and the surrounding area saw a number of initiatives that formed part of the early stages of the Industrial Revolution and its population was directly involved in a transition from a purely agricultural economy to one that also involved the manufacturing of goods.
Finally, there are a number of researchers seeking to trace John Lapraik's descendants and, to the extent that such material might be of general interest it is also published on this site here.
In the event that you have any information or material that you would like to contribute please send an email.